We want to hear from you. For general inquiries, media and business development, please contact our corporate office through the direct lines below. For local office inquiries, please see the Worldwide Offices information for your local Bullet-K contact
E-mail : bulletk72@gmail.com
WORLDWIDE OFFICES CONTACT
Iraq : +964 (0) 7827 818 576
Uae : +971 (0) 4 788 2998
Nigeria : +234 9 235 1120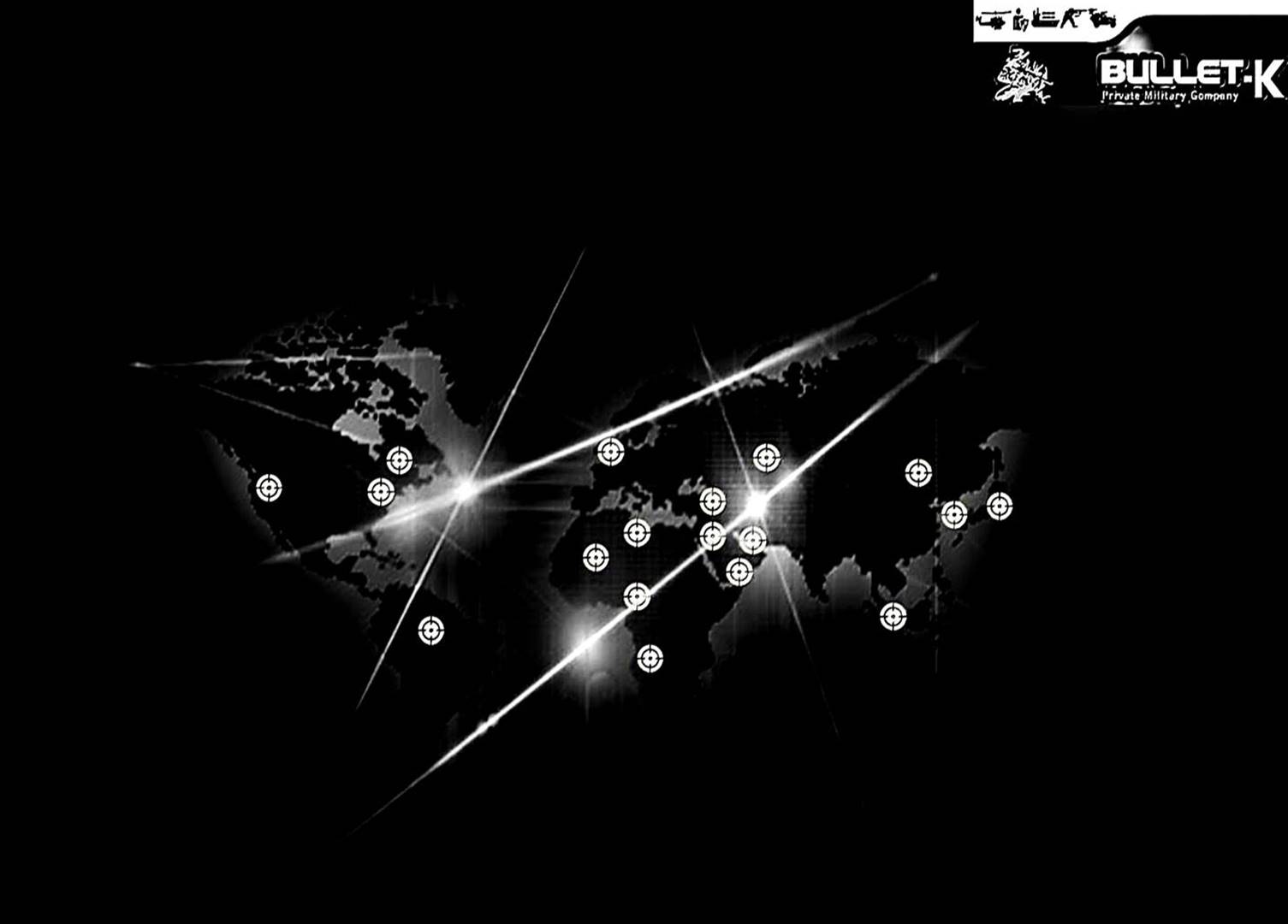 63B/D Yeouido, Seoul, Korea
24hour operation
Monday – Sunday
Phone: +82 2 780 3027
Email: bulletk72@gmail.com
상담을  선택하시면 담당자가 확인 후 이메일 혹은 전화로 답변을 드립니다. 연락처 및 e-mail 주소를 정확하게 입력하시기 바랍니다.
정보는 공개되지 않으며 블렛케이는 통신비밀 보호법을 준수합니다. 
If you choose consultation, we will reply by e-mail or phone after confirmation. Please enter your contact and e-mail correctly.
Information will not be disclosed, and replies will be sent directly by email or contact.